---
New Spotlight Artist Exhibit:

Lewis Bernard Young
A McIntosh County native and 1991 graduate of McIntosh County Academy, up and coming artist Lewis Bernard Young has been legally blind since birth.  Since discovering his unexpected artistic abilities, art has become an important and unique tool of expression on his journey through life.  The exhibit will be on display through the end of March.
---

Micah Goguen Weekend Workshop at the Old Jail
April 13th & 14th
10 – 2
$80 Covers the cost and supplies.
Join us as we paint this luminous scene using a vibrant under-painting.  This class can be done in acrylic or oil (specify upon registration and have experience with your chosen media). If you have little to no experience, acrylics are recommended.  You can have the option to have the design pre-drawn for you, so pick your comfort level and skill set. 
We will learn how to keep it lively, loose and free.

Register by 4/11 by calling 912-437-7711.

---
New members are always welcome! Please join/renew today!
---
---
Many thanks to the Georgia Council for the Arts Visit their website at http://gaarts.org
---
Always Free Admission!
Hours of Operation Mon-Sat 11:00 am-3:00 pm
---
2019 Membership information can be found by clicking here.
If you would like to be a member and help support the McIntosh Art Association, click on appropriate Adobe PDF file below for regular membership or corporate membership. This will open in your web browser please print and fill out. You may also "right-click" and save to your computer. You can also stop by MAA at anytime to signup!
The mission of the McIntosh Art Association is to promote visual arts and other artistic disciplines in the greater McIntosh area.  Additionally, MAA seeks broad-based partnerships with other like-minded organizations and individuals within the local community to encourage support for cultural, historical, and creative endeavors.
Click here for a map to our location or call 912-437-7711 for more information.
---
 Welcome our 2019 Corporate Sponsors
Masterpiece
Canvas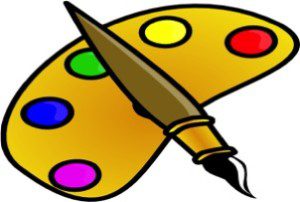 Pallet Level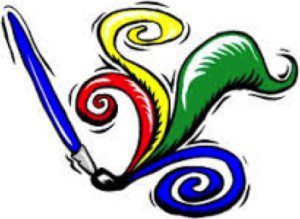 Paintbrush Level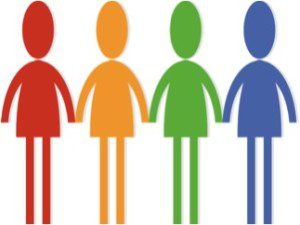 Easel Level
We appreciate your support and link to your business/company here for all to see.