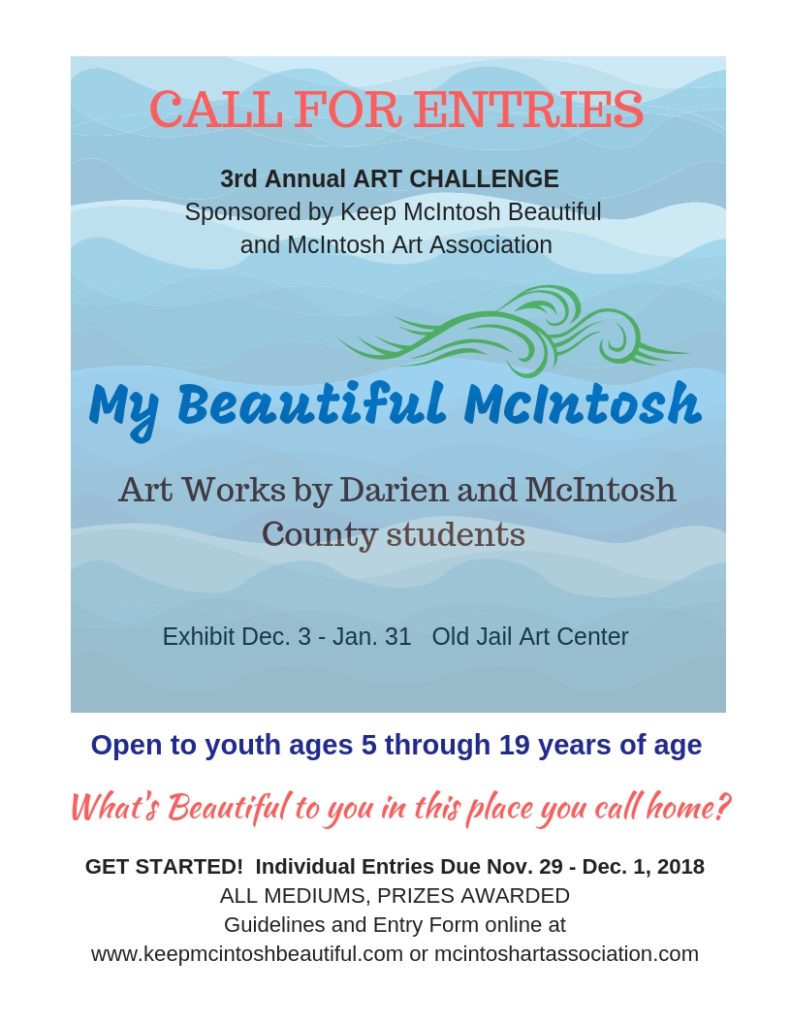 Call for Exhibit Entries:
———————————————————————————————————
Young artists are invited to create a work of art on the theme My Beautiful McIntosh that express "what's beautiful to you in this place you call home."
Examples are PLACES and THINGS like your yard, Sapelo Island, where you fish, a garden, church, house, boat, etc.), NATURAL FEATURES like rivers, streams, trees, beach, marsh, sunshine; ACTIVITIES like boating, fishing, swimming, hiking, playing outside; WILDLIFE – animals, birds, sea turtles and other creatures that live here; FAMILY and PETS;
EXHIBIT GUIDELINES
Work can be two- or three-dimensional. Wall art that is framed or mounted and ready to hang with a cord or wire works best with the gallery's display system. Limited accommodations can be made for unframed or unmounted work.
Contact the Art Center (912-437-7711 or maaidirector@darientel.net) with display questions or about any oversize or group projects. All works must be appropriate for family viewing.
ACCEPTABLE MEDIUMS
Anything goes! Mediums, including mixed media of the artist's choosing, including but not limited to paint, paper, plastic, metal, wood, wire, glass, cardboard, fabric and fiber, ceramics, masonry, gathered natural materials, recycled and reused materials and objects. Collage and photography also welcome.
ENTRY
1. Youth residing in McIntosh County ages 5 through 19 years are eligible to enter.
2. Works should be brought to the Old Jail Art Center, (404 North Way, Darien) beginning Thursday, Nov. 29 through Saturday, Dec. 1. Artists are responsible for picking up their works by Feb. 4. Art works created in classes will be collected from and returned to the teacher.
Awards
Awards will be presented in two categories:
1. Most creative and original expression of the theme "My Beautiful McIntosh"
2. Overall Impression and Artistic Qualities
---
November 28, 9-5:  We still have 3 spaces for Peggy Everett's Oil Painting workshop.  The cost is $80 and any skill level is welcome. Give us a call to hold your spot today!
Paint and Sip Returns and Dates are coming!
---

Thank You All for attending our 2018 Fundraiser!
Thanks to Don and Susan for hosting our event at The Marsh Studio and sponsoring the Fire Twirling Troop.
Thanks to Bill Marcie and Company for the outstanding catering work!
Thanks to all the MAA Board Members and volunteers for helping in setup and decorations, we could not have done this without you.
And last but not least, Linda Humphries and Laura Powell for getting this event "off the ground" starting in early 2017.
Thank you all for attending and we look forward to hearing from you to make our next event even better.
Use our contact page to drop us a note!
---
---
New members are always welcome! Please join/renew today!
---
---
Many thanks to the Georgia Council for the Arts Visit their website at http://gaarts.org
---
Always Free Admission!
Hours of Operation Mon-Sat 11am-3:00pm
---
2019 Membership information can be found by clicking here.
If you would like to be a member and help support the McIntosh Art Association, click on appropriate Adobe PDF file below for regular membership or corporate membership. This will open in your web browser please print and fill out. You may also "right-click" and save to your computer. You can also stop by MAA at anytime to signup!
The mission of the McIntosh Art Association is to promote visual arts and other artistic disciplines in the greater McIntosh area.  Additionally, MAA seeks broad-based partnerships with other like-minded organizations and individuals within the local community to encourage support for cultural, historical, and creative endeavors.
Click here for a map to our location or call 912-437-7711 for more information.
---
 Welcome our 2019 Corporate Sponsors
Masterpiece
Canvas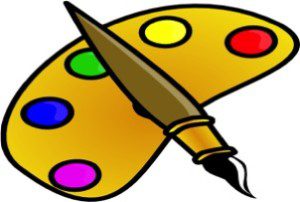 Pallet Level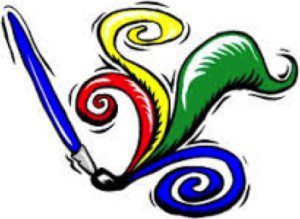 Paintbrush Level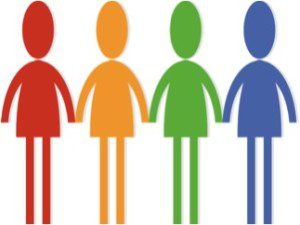 Easel Level
We appreciate your support and link to your business/company here for all to see.