Join MAA and Coastal WildScapes for some amazing photography on display!
Come and see some amazing images of our coastal habitat without hiding in the marsh grass.  

These talented photographers have done it for you and have a beautiful photo collection of nature and the creatures that surround us.
Please join us as we welcome to the Old Jail Art Center for a reception on
Friday, April 21, 5 – 7
Exhibit features entrants and winners of the photography contest associated with the Coastal WildScapes program, Open the Garden Gate to Coastal Habitats
Wine and hor d'oeuvres will be served.
The exhibit will be on display through June 30th
More about CWS at CoastalWildScapes.org
---
Watercolor Workshop with Mary O. Smith
Wednesday, May 3, 10 – 2
Old Jail Art Center
This workshop will take place in the classroom and will cover "a little bit of everything"…
Washes
Still Life
Composition design
Technique and more!
Instructor will demo Watercolor, but other mediums are welcome
$50 members // SPECIAL $50 non-members, too!
Call to reserve your space:  912-437-7711
Supply list available
---
Join Micah Goguen for a 2-day workshop on getting back to the basics of drawing and painting.
Saturday, May 27th – Sunday, May 28th,
10:00 – 2:00
(bring your lunch or a snack)
**$150 covers all of the costs and includes all supplies.**
Call 912-437-7711 or visit the Old Jail Art Center to register by May 24th
DAY 1 – Drawing and Sketchbooking


In this class, we will be exposed to a variety of drawing media and be able to put it into practical application at once. Using tabletop still-life arrangements, this fast paced drawing workshop is guaranteed to loosen you up and give you tons of experience.
DAY 2 – Successful Color Palette Review


Find out what your existing color palette can do and also how to do more with what you have. We will be doing a series of studies in this class to review different color combinations and what they can yield. Supplies are included. We will be using System 3 acrylic paint. You will receive handouts with color recipes and be able to take notes for your own collection. You can review this class in acrylic or oil. Be specific about your media before you begin. You will learn how to mix, neutralize, shift colors by glazing and more. Whether you are new to color mixing or are reviewing, this is a helpful class.
Workshop is recommended for beginning and intermediate artists.
---

Save the date for our Fundraiser!
2017 Kentucky Derby Day Celebration
Saturday, May 6th
Clay's Sapelo Station, Eulonia
5:30 – 8:00 pm
The race post time 6:34 pm!
WIN Prizes for best dressed and best hat
PLACE your bid on a number of silent auction items
SHOW your support for the McIntosh Art Association
Heavy Hor d'ouvres, sweet bites, lemonade and tea, Cash Bar
Many Auctions Items to Support the MAA
$35 MAA members // $40 non-members
We will be happy to sign you up for membership at this event!
---

Paint N' Sip Classes are happening monthly
Paint with Kimberly Purcell on a 16×20 canvas in acrylic paint
Select from two finished pieces to copy
$35 – All materials are supplied, but bring your own beverage
Call 912-437-7711 for the schedule and to register.
---
Many thanks to the Georgia Council for the Arts Visit their website at http://gaarts.org
---
Wheel and Hand Built Pottery
Classes on demand.
$20 per session (plus supplies & kiln fees)
Loraine will take you through the process of wheel throwing or hand-building, bisque firing, glazing and glaze firing to your finished piece.
To reserve your spot, call 437-7711
---
Always Free Admission!
Hours of Operation Mon-Sat 11am-3:00pm
---
2017 Membership information can be found by clicking here.
If you would like to be a member and help support the McIntosh Art Association, click on appropriate Adobe PDF file below for regular membership or corporate membership. This will open in your web browser please print and fill out. You may also "right-click" and save to your computer. You can also stop by MAA at anytime to signup!
The mission of the McIntosh Art Association is to promote visual arts and other artistic disciplines in the greater McIntosh area.  Additionally, MAA seeks broad-based partnerships with other like-minded organizations and individuals within the local community to encourage support for cultural, historical, and creative endeavors.
Click here for a map to our location or call 912-437-7711 for more information.
---
Art in the Park Sponsor
 Welcome our  2017 Corporate Sponsors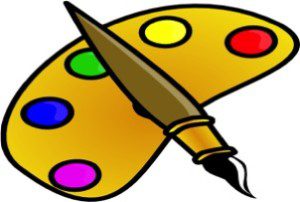 Pallet Level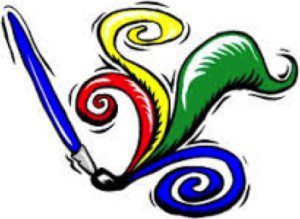 Paintbrush Level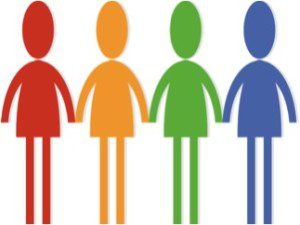 Friend Level
For more information on our Corporate Members  please visit this page