SUPPORT OUR 2016 ANNUAL FUNDRAISER TODAY!

MarshGrass be playing LIVE for this Kentucky Derby event, more on their webpage. Click Here!
---
May and June Art Classes are in the works! Call today to hold your spot and for more information.
---
Always Free Admission!
Hours of Operation Mon-Sat 11am-3:00pm
---
2015/16 Membership information can be found by clicking here.
If you would like to be a member and help support the McIntosh Art Association, click on appropriate Adobe PDF file below for regular membership or corporate membership. This will open in your web browser please print and fill out. You may also "right-click" and save to your computer. You can also stop by MAA at anytime to signup!
 The mission of the McIntosh Art Association is to promote visual arts and other artistic disciplines in the greater McIntosh area.  Additionally, MAA seeks broad-based partnerships with other like-minded organizations and individuals within the local community to encourage support for cultural, historical, and creative endeavors.
Click here for a map to our location or call 912-437-7711 for more information.
---
 Welcome our 2015 Corporate Sponsors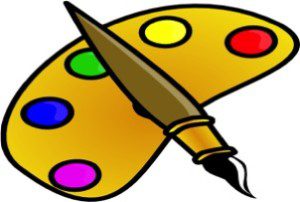 Pallet Level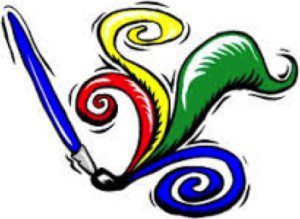 Paintbrush Level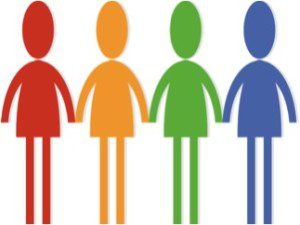 Friend Level
For more information on our 2015 Corporate Members  please visit this page.