New Exhibit:
2018 ART Challenge
MY BEAUTIFUL MCINTOSH 
Art Works by Darien and McIntosh County students 
Youth ages 5 – 19 years of age
Exhibit  will be from Dec 3, 2018 – Jan. 31, 2019 
---

Join Mary O. Smith for a 3-Session Watercolor Course at the Old Jail
From 11 – 2 on three Wednesdays:
January 9
January 16
January 23
The Complete Course is $150
Let's  get to know our brushes and materials.  Let's sketch a little and mix, mingle and layer.  We'll do some exercises each class to brush up and then let's watercolor.  Bring your ideas, your inspiration, and LUNCH!
Register by 2 pm on 1/8 by calling 912-437-7711.
Click here for supply list.
---

Thank You All for attending our 2018 Fundraiser!
Thanks to Don and Susan for hosting our event at The Marsh Studio and sponsoring the Fire Twirling Troop.
Thanks to Bill Marcie and Company for the outstanding catering work!
Thanks to all the MAA Board Members and volunteers for helping in setup and decorations, we could not have done this without you.
And last but not least, Linda Humphries and Laura Powell for getting this event "off the ground" starting in early 2017.
Thank you all for attending and we look forward to hearing from you to make our next event even better.
Use our contact page to drop us a note!
---
---
New members are always welcome! Please join/renew today!
---
---
Many thanks to the Georgia Council for the Arts Visit their website at http://gaarts.org
---
Always Free Admission!
Hours of Operation Mon-Sat 11am-3:00pm
---
2019 Membership information can be found by clicking here.
If you would like to be a member and help support the McIntosh Art Association, click on appropriate Adobe PDF file below for regular membership or corporate membership. This will open in your web browser please print and fill out. You may also "right-click" and save to your computer. You can also stop by MAA at anytime to signup!
The mission of the McIntosh Art Association is to promote visual arts and other artistic disciplines in the greater McIntosh area.  Additionally, MAA seeks broad-based partnerships with other like-minded organizations and individuals within the local community to encourage support for cultural, historical, and creative endeavors.
Click here for a map to our location or call 912-437-7711 for more information.
---
 Welcome our 2019 Corporate Sponsors
Masterpiece
Canvas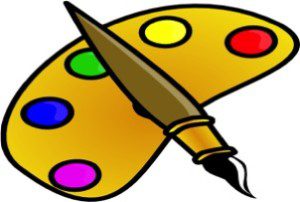 Pallet Level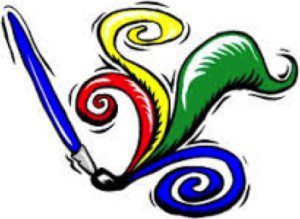 Paintbrush Level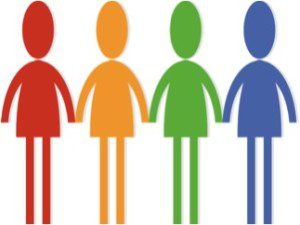 Easel Level
We appreciate your support and link to your business/company here for all to see.