A very special invitation for you…
If you haven't signed on already, you are invited, welcomed, encouraged (and begged!) to participate in our Pre- Day of Caring activities at the Old Jail Art Center.  We have a wish list of things we would love to happen, thanks to the labor provided by United Way of Coastal Georgia on the September 23rd Day of Caring. But Rome wasn't built in a day, and some of our projects need more time and effort than a day will allow.  That's why we are calling anyone who can join us on Sunday, September 18 at 4 pm to come and help.  (Any general contractors out there willing to do a walk-through?) Projects and needs are as follows:
Spray Round-Up where a gravel path will be installed
We need picnic tables/benches for our backyard, and a willing artist or two to make them pretty
We need low maintenance native garden plants for our backyard
We need the metal stairs in back pressure washed
We need unwanted shrubs removed
9/23 Day of Caring – We will need a bobcat or other way of moving gravel to desired spots
9/23 Day of Caring – paint the stairway in back
9/23 Day of Caring – possibly move the sign in the back
9/23 Day of Caring – Weed and prune
9/23 Day of Caring – install signage about our native garden
We are so fortunate to be part of a community of so many helpful people.  If you can't be there in body, we can always use loaned tools or plant, bench or table donations!
We will have a brief meeting this Friday on the site to do a little planning.  Call 912-437-7711 if you can come.
THANK YOU!
---

McIntosh Art Association is Partnering with

Keep McIntosh Beautiful

for a Special Event!
And we want to see what you can do with your trash!
The McIntosh Recycled and Eco-Art Challenge invites artists in all mediums to create works of art using recycled materials or art that raises awareness about waste and pollution and challenges viewers to reduce, reuse and recycle to preserve and protect our environment.
Click HERE for guidelines and details…
This challenge will culminate in an exhibit at the Old Jail Art Center, October 3 – November 15, 2016
Outdoor Demonstrations in the areas of yard and garden art, furniture and home decor, jewelry and clothing, etc. will take place on the grounds during Fall Fest, November 5, 10AM – 4PM
Artists are needed to demonstrate their craft.
Call 912-437-7711 with your interest.
---
Always Free Admission!
Hours of Operation Mon-Sat 11am-3:00pm
---
2015/16 Membership information can be found by clicking here.
If you would like to be a member and help support the McIntosh Art Association, click on appropriate Adobe PDF file below for regular membership or corporate membership. This will open in your web browser please print and fill out. You may also "right-click" and save to your computer. You can also stop by MAA at anytime to signup!
The mission of the McIntosh Art Association is to promote visual arts and other artistic disciplines in the greater McIntosh area.  Additionally, MAA seeks broad-based partnerships with other like-minded organizations and individuals within the local community to encourage support for cultural, historical, and creative endeavors.
Click here for a map to our location or call 912-437-7711 for more information.
---
Art in the Park Sponsor
 Welcome our  Corporate Sponsors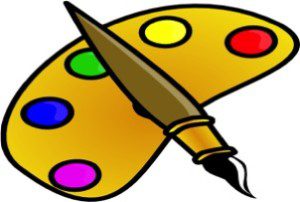 Pallet Level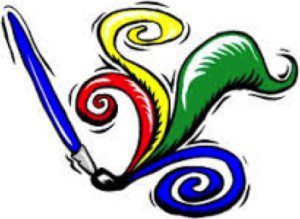 Paintbrush Level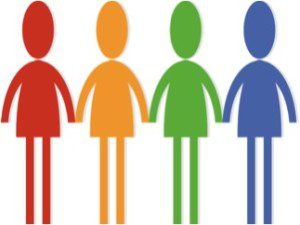 Friend Level
For more information on our Corporate Members  please visit this page