Always Free Admission!
Hours of Operation Mon-Sat 11am-3:00pm


---
Steven D. Berg Photographer
Is Our Spotlight Artist
---
Basic Painting with Jackie
"mixing color from a primary palette"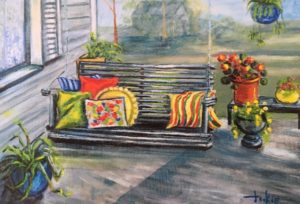 Mondays, 10 – 1 at the Old Jail Art Center
Learn the basics of painting and mixing a spectrum of colors from the primary color list of red, yellow, blue, and white. The instructor will work in oils, but students may use acrylic paints instead.  The class is ongoing and covers a variety of the painting topics Ms. Jackie Strickland has dealt with in her 45 years as an artist.
$26 per session 
Call 912-437-7711 to register.  Supply list available here.
---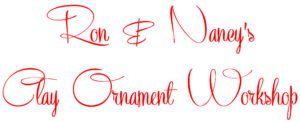 Thursdays, Nov. 16 & 30, 1 – 3
at the Old Jail Art Center
Join pottery gurus Ron and Nancy in a fun workshop for creating simpleornaments for Christmas or home decor.

Session 1 (16th)– Hand building
Suggested items to bring: Rolling pin, cookie cutters of choice
Session 2 (30th)– Glazing
Classes are $25 each ($50 for both)

Call 912-437-7711 to reserve your place.
---

Thurs., November 16 & 30
5:30 – 8:30
at the Old Jail Art Center
Hand-building Pottery for gifts and home decor! 
Under the instruction of Susan Biggers, students will learn the process of hand-building with clay.  Lessons include: 
Session I (Nov. 16) Learn to work with the clay using a variety of hand-building techniques. Your project will be left at the art center to dry and be kiln-fired.
Session II (Nov. 30)  Learn glazing techniques to finish your bisque project.  Final project can be picked up after the glaze-firing is complete.
*Class fee is per session and includes supplies
$35  members // $40 non-members
~Wear old clothes that can get dirty.~
~Wine or beverages may be enjoyed, but food should be avoided in the clay room.~
Call 912-437-7711 to register.
---
Our membership drive is underway! Please join or renew today!
---
Our beautiful 2018 Calendars are now on sale at the Old Jail Art Center.  Still only $10, these calendars boast thirteen quality paintings and photographs created by our local McIntosh Art Association artists and chosen by you. They make great gifts and keepsakes of the area and help support our non-profit in keeping art alive in the community.
Please stop by the Old Jail Art Center for your copies.
---
 
Take the
McIntosh Recycled Art Challenge 2017
Make it a…..
 

GREEN HOLIDAY!
WE WILL SHOWCASE THE WORKS IN CONJUNCTION WITH KMB'S

RED

, WHITE, AND

GREEN

CHRISTMAS EVENT IN DECEMBER 7th AT WATERFRONT WINE AND GOURMET!  
 Sponsored by:

Keep McIntosh Beautiful
& McIntosh Art Association
 To Learn More JUST>>>>>> CLICK HERE!
---
---

Paint N' Sip Classes are happening monthly
Paint with Kimberly Purcell on a 16×20 canvas in acrylic paint
Select from two finished pieces to copy
$35 – All materials are supplied, but bring your own beverage
Call 912-437-7711 for the schedule and to register.
---
Many thanks to the Georgia Council for the Arts Visit their website at http://gaarts.org
---
Always Free Admission!
Hours of Operation Mon-Sat 11am-3:00pm
---
2017 Membership information can be found by clicking here.
If you would like to be a member and help support the McIntosh Art Association, click on appropriate Adobe PDF file below for regular membership or corporate membership. This will open in your web browser please print and fill out. You may also "right-click" and save to your computer. You can also stop by MAA at anytime to signup!
The mission of the McIntosh Art Association is to promote visual arts and other artistic disciplines in the greater McIntosh area.  Additionally, MAA seeks broad-based partnerships with other like-minded organizations and individuals within the local community to encourage support for cultural, historical, and creative endeavors.
Click here for a map to our location or call 912-437-7711 for more information.
---
Art in the Park Sponsor
 Welcome our  2017 Corporate Sponsors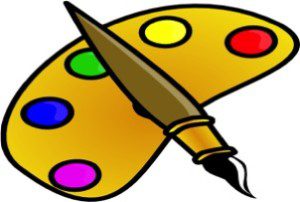 Pallet Level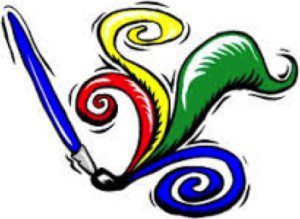 Paintbrush Level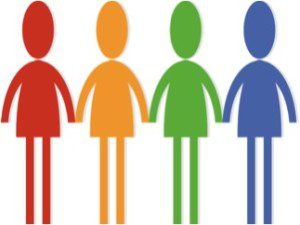 Friend Level