A Downtown Darien Christmas Event
Sunday, December 4th, 6 – 8 pm
Don't miss Santa's visit and our Christmas exhibit at The Old Jail Art Center
2017 Art Calendars 20% off  Sunday Night only!
Mulled wine, hors d'oeuvres & refreshments for kids.
Handcrafted gifts are available in The Painted Palette gift shop
This is a community event and is free to attend.  
You won't want to miss the……….
---
---
Many thanks to the Georgia Council for the Arts Visit their website at http://gaarts.org
---
Wheel and Hand Built Pottery
Classes on demand.
$20 per session (plus supplies & kiln fees)
Loraine will take you through the process of wheel throwing or hand-building, bisque firing, glazing and glaze firing to your finished piece.
To reserve your spot, call 437-7711
---
Always Free Admission!
Hours of Operation Mon-Sat 11am-3:00pm
---
2015/16 Membership information can be found by clicking here.
If you would like to be a member and help support the McIntosh Art Association, click on appropriate Adobe PDF file below for regular membership or corporate membership. This will open in your web browser please print and fill out. You may also "right-click" and save to your computer. You can also stop by MAA at anytime to signup!
The mission of the McIntosh Art Association is to promote visual arts and other artistic disciplines in the greater McIntosh area.  Additionally, MAA seeks broad-based partnerships with other like-minded organizations and individuals within the local community to encourage support for cultural, historical, and creative endeavors.
Click here for a map to our location or call 912-437-7711 for more information.
---
Art in the Park Sponsor
 Welcome our  Corporate Sponsors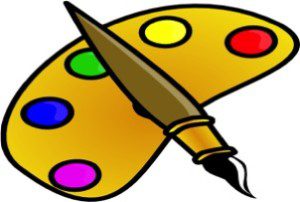 Pallet Level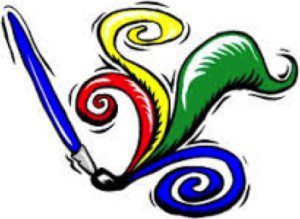 Paintbrush Level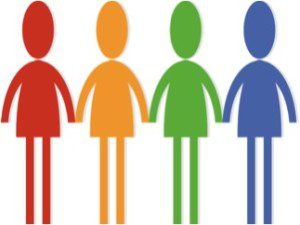 Friend Level
For more information on our Corporate Members  please visit this page