We hope you made it through the storm okay!
Just want to let you know that the Old Jail is back open and ready for our reception this Friday, October 14th, 5 – 7 PM with Keep McIntosh Beautiful and our Eco Art Challenge Exhibit.  We have some inventive pieces, along with works of McIntosh students. Refreshments and appetizers will be served!
---
YARD ENTHUSIASTS:  We can really use your help getting rid of the debris Matthew left behind.  The greatest need is with clearing walkways, raking up moss and moving tree limbs from the entrance to our grassy parking area.  No need to call, just drop by with your yard tools (preferably before Friday's reception).
THANK YOU!
---
2016 Darien Fall Festival
The Annual Darien Fall Festival will be held Saturday, November 5th, 2016 from 10am-4pm.  This family friendly event includes… kids crafts, bounce house, pony rides and much more.  
The Darien Civil War museum will be open, there is a Doggie Parade at 10:00 AM on Board Street, Juried Art Show on Broad Street, vendors galore with something for everyone!  
Live music begins at 10am and other activities will commence throughout the day!  
In addition to the activities in the downtown area, the Old Jail Art Museum will have an exhibit & Fall Open House, Fort King George and Ashantilly will have activities.
The Classic Coastal Cruisers will have their car show in Vernon Square and there will be great food, wine & spirits at the Waterfront Wine and Gourmet and so much more.  Don't miss this once a year event!
---
Have an Artsy Autumn!
Decoupage Pumpkin Class .
Saturday, October 15, 9:30 – 12:30
$35 members, $45 non-members
Materials will be supplied, but you may personalize your pumpkin by bringing themed magazines or personal pictures printed by laserjet or xerox (no inkjet).
To reserve your spot, call 437-7711
---
October Paint N' Sip
Saturday, October 22, 6 – 9, $35
Paint with Kimberly and find your inner Picasso, Van Gogh or Rembrandt.  All materials are provided, except bring your own beverage.  Have creative fun and leave with a masterpiece!
To reserve your spot, call 437-7711
---
Wheel and Hand Built Pottery
Classes on demand.
$20 per session (plus supplies & kiln fees)
Loraine will take you through the process of wheel throwing or hand-building, bisque firing, glazing and glaze firing to your finished piece.
To reserve your spot, call 437-7711
---
---

McIntosh Art Association is Partnering with

Keep McIntosh Beautiful

for a Special Event!
And we want to see what you can do with your trash!
The McIntosh Recycled and Eco-Art Challenge invites artists in all mediums to create works of art using recycled materials or art that raises awareness about waste and pollution and challenges viewers to reduce, reuse and recycle to preserve and protect our environment.
Click HERE for guidelines and details…
This challenge will culminate in an exhibit at the Old Jail Art Center, October 3 – November 15, 2016
Outdoor Demonstrations in the areas of yard and garden art, furniture and home decor, jewelry and clothing, etc. will take place on the grounds during Fall Fest, November 5, 10AM – 4PM
Artists are needed to demonstrate their craft.
Call 912-437-7711 with your interest.
---
Always Free Admission!
Hours of Operation Mon-Sat 11am-3:00pm
---
2015/16 Membership information can be found by clicking here.
If you would like to be a member and help support the McIntosh Art Association, click on appropriate Adobe PDF file below for regular membership or corporate membership. This will open in your web browser please print and fill out. You may also "right-click" and save to your computer. You can also stop by MAA at anytime to signup!
The mission of the McIntosh Art Association is to promote visual arts and other artistic disciplines in the greater McIntosh area.  Additionally, MAA seeks broad-based partnerships with other like-minded organizations and individuals within the local community to encourage support for cultural, historical, and creative endeavors.
Click here for a map to our location or call 912-437-7711 for more information.
---
Art in the Park Sponsor
 Welcome our  Corporate Sponsors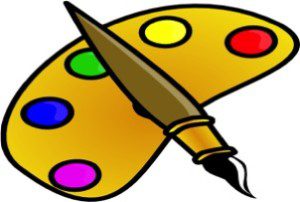 Pallet Level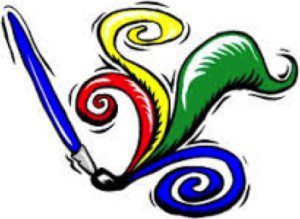 Paintbrush Level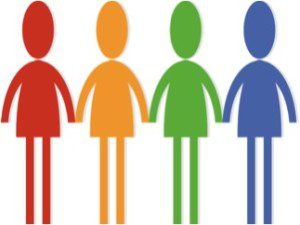 Friend Level
For more information on our Corporate Members  please visit this page