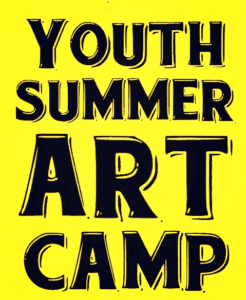 Registration is now open for Summer Art Camp for children entering 1st through 7th grades
Monday – Thursday, June 11 – 14 (REGISTER BY 6/8)
&
Monday – Thursday. July 9 – 12 (REGISTER BY 7/6)
8:30 – 12:30 daily
Bring a snack or lunch
Space is limited!  Call 912-437-7711 to register by 6/8 or 7/6. 
$80 members // $100 non-members per 4-day session. 
Scholarships are available!
---

Paint N' Sip Classes are happening monthly!
Sat., June 23rd

3 pm – 5 pm
Our Next Paint N' Sip
with Kimberly Purcell
$35
Bring your own beverage, all other materials are provided.
This is a great intro to painting (or a fun session for frustrated artists!) Instructor provides art to copy at your own pace.
Have fun and leave with a masterpiece!
Call 912-437-7711 by 2 pm 6/22 to register.
Our membership drive is underway! Please join or renew today!
---
---
---
Many thanks to the Georgia Council for the Arts Visit their website at http://gaarts.org
---
Always Free Admission!
Hours of Operation Mon-Sat 11am-3:00pm
---
2018 Membership information can be found by clicking here.
If you would like to be a member and help support the McIntosh Art Association, click on appropriate Adobe PDF file below for regular membership or corporate membership. This will open in your web browser please print and fill out. You may also "right-click" and save to your computer. You can also stop by MAA at anytime to signup!
The mission of the McIntosh Art Association is to promote visual arts and other artistic disciplines in the greater McIntosh area.  Additionally, MAA seeks broad-based partnerships with other like-minded organizations and individuals within the local community to encourage support for cultural, historical, and creative endeavors.
Click here for a map to our location or call 912-437-7711 for more information.
---
Art in the Park Sponsor
 Welcome our  2017-18 Corporate Sponsors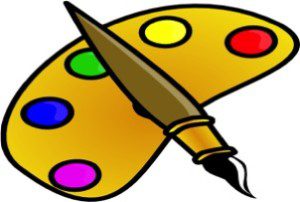 Pallet Level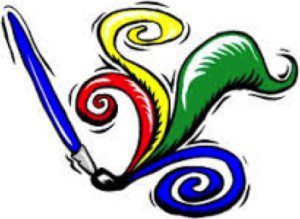 Paintbrush Level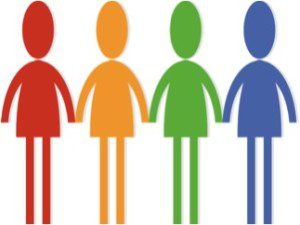 Friend Level