New members are always welcome!
Please join/renew today!
---
The MAIN EVENT Saturday program includes music, dance and poetry from The McIntosh Shouters and Prospect Baptist Church Praise Dancers. and more!
Ms. Greene is a storyteller and will share her eighty-eight years of personal experiences growing up in the segregated south.  Many of her childhood and young adult experiences are reflective in her unique artwork, created in the painstaking process of textile pointillism, also known as Yarn art.
This is from the 01.20 Paisley Magazine, pages 8 & 9 this is such a wonderful article about Annie Greene and MAA's Black History Program.
Signed books of Annie Greene's artwork will be available for purchase at the reception at MAA on Friday, February 7, 2020,  5 – 7 pm and the also at the Main event on Saturday February 8, 2020 from 1 – 3 pm. .
Refreshments will be provided by MCA's culinary students after the Saturday program.
---
You can purchase tickets here online with PayPal or come visit the MAA during our normal hours.
---

The Watercolor and Gouache paintings of Betty Oliver
Betty delights in the transparency of the watercolor pigments, the quick, loose strokes of brushes, and the subtle, accidental surprises that occur to complete the image.  Her treatment of opaque gouache subjects is less realistic and more conceptual, focusing on "The Shape of Things".
The Exhibit will be on display through the end of January 2020.
---
A BIG THANKS TO ALL!
We had a great turn out for our fundraiser despite the weather!
A big thanks to Photographer Laurie Poole. She really captured the evening with so many smiling, happy faces.
Look for dates on our 2020 Ball in the spring of 2020!
---
Our Calendar is now on sale at MAA this makes a great gift!
---


Guided Studio Painting & Drawing
Wednesdays, 1 to 3 pm
At The Old Jail Art Center
404 North Way, Darien
$80 per month
(Begins 8/7 and pro-rated for August only)
Bring your art supplies and canvas or paper.  This freestyle class will focus on a chosen subject or allow independent projects with rotating instructors offering guidance.  This is a great intro for newbies, but all skill levels are welcome.
Call 912-437-7711 to sign up
---
New members are always welcome!
Please join/renew today!
---
Many thanks to the Georgia Council for the Arts Visit their website at http://gaarts.org
---
Always Free Admission!
Hours of Operation Mon-Sat 11:00 am-3:00 pm
---
2019 Membership information can be found by clicking here.
If you would like to be a member and help support the McIntosh Art Association, click on appropriate Adobe PDF file below for regular membership or corporate membership. This will open in your web browser please print and fill out. You may also "right-click" and save to your computer. You can also stop by MAA at anytime to signup!
The mission of the McIntosh Art Association is to promote visual arts and other artistic disciplines in the greater McIntosh area.  Additionally, MAA seeks broad-based partnerships with other like-minded organizations and individuals within the local community to encourage support for cultural, historical, and creative endeavors.
Click here for a map to our location or call 912-437-7711 for more information.
---
 Welcome our 2019 Corporate Sponsors
Masterpiece
Canvas
Pallet Level
 Paintbrush Level
Crescent Equipment Co.   crescentmarineaccess.com
Darien Telephone Co.  www.darientel.net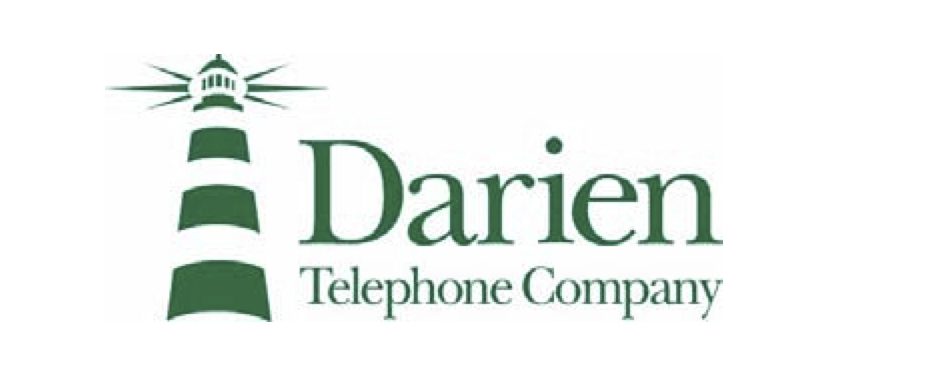 Southeastern Bank  www.southeasternbank.com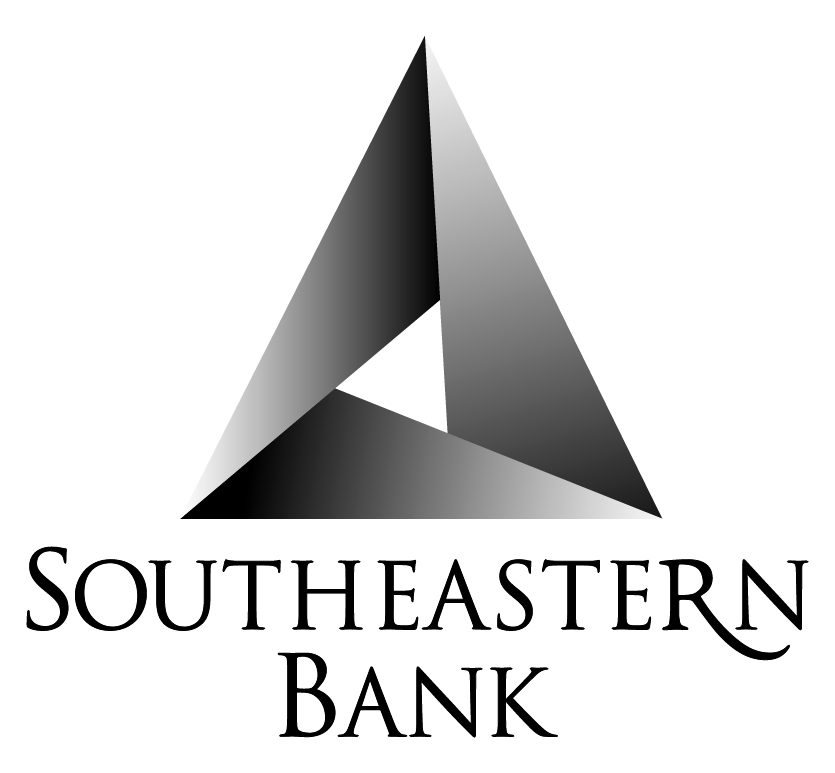 Easel Level
Ashantilly Center, Inc.  ashantillycenter.org
Darien McIntosh Chamber of Commerce  www.visitdarien.com
We appreciate our supporters and visit the link to the business/company. Thank You!