MAA continues a season of New Media Artwith
"Sea Level Imagined"
Paula's work features photo surrealism with wildly creative image manipulation. 
---

Peggy Everett's
Paint your Pet (or any animal)
Oil Painting Workshop

Saturday. July 20, 10 am – 4 pm
The Old Jail Art Center
404 North Way, Darien
Bring lunch & an animal photo
All skill levels are welcome
$65 members // $75 non-members
Call 912-437-7711 to register by 7/18
---

A Photography Exhibit by Lenny Foster
Please join us for a reception on:
Friday, July 26th, 5 – 7 pm at the Old Jail Art Center
404 North Way
Darien, GA
912-437-7711 for more information
Whether in his former home of Taos, New Mexico or his current location in St. Augustine, Florida, Lenny Foster gathers inspiration for his photos and haiku poetry from the manna of his surroundings. Lenny's works can be found in galleries across the U.S., in private collections worldwide, and in the numerous photo books he has published.  He is the owner of Gallery One Forty Four in St. Augustine, Florida.
This exhibit will run from July 26-August 31, 2019
---
Our next Fundraiser will be our Masquerade Ball October 19, 2019!
Save the date!
Stay tuned for details!
---
New members are always welcome! Please join/renew today!
---
Many thanks to the Georgia Council for the Arts Visit their website at http://gaarts.org
---
Always Free Admission!
Hours of Operation Mon-Sat 11:00 am-3:00 pm
---
2019 Membership information can be found by clicking here.
If you would like to be a member and help support the McIntosh Art Association, click on appropriate Adobe PDF file below for regular membership or corporate membership. This will open in your web browser please print and fill out. You may also "right-click" and save to your computer. You can also stop by MAA at anytime to signup!
The mission of the McIntosh Art Association is to promote visual arts and other artistic disciplines in the greater McIntosh area.  Additionally, MAA seeks broad-based partnerships with other like-minded organizations and individuals within the local community to encourage support for cultural, historical, and creative endeavors.
Click here for a map to our location or call 912-437-7711 for more information.
---
 Welcome our 2019 Corporate Sponsors
Masterpiece
Canvas
Pallet Level
 Paintbrush Level
Crescent Equipment Co.   crescentmarineaccess.com
Darien Telephone Co.  www.darientel.net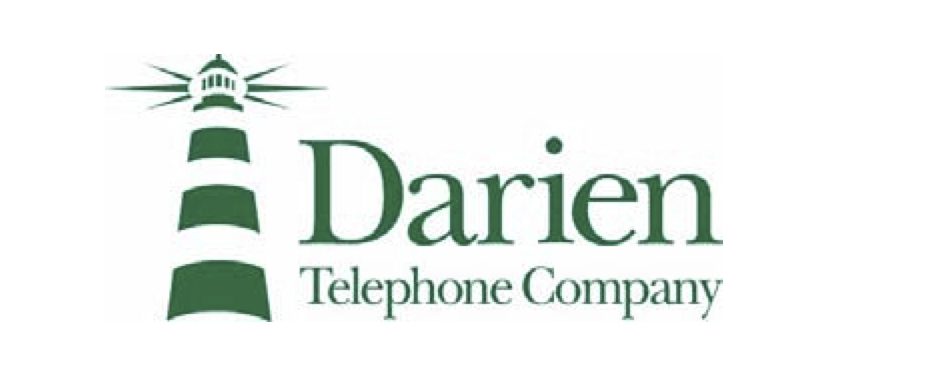 Southeastern Bank  www.southeasternbank.com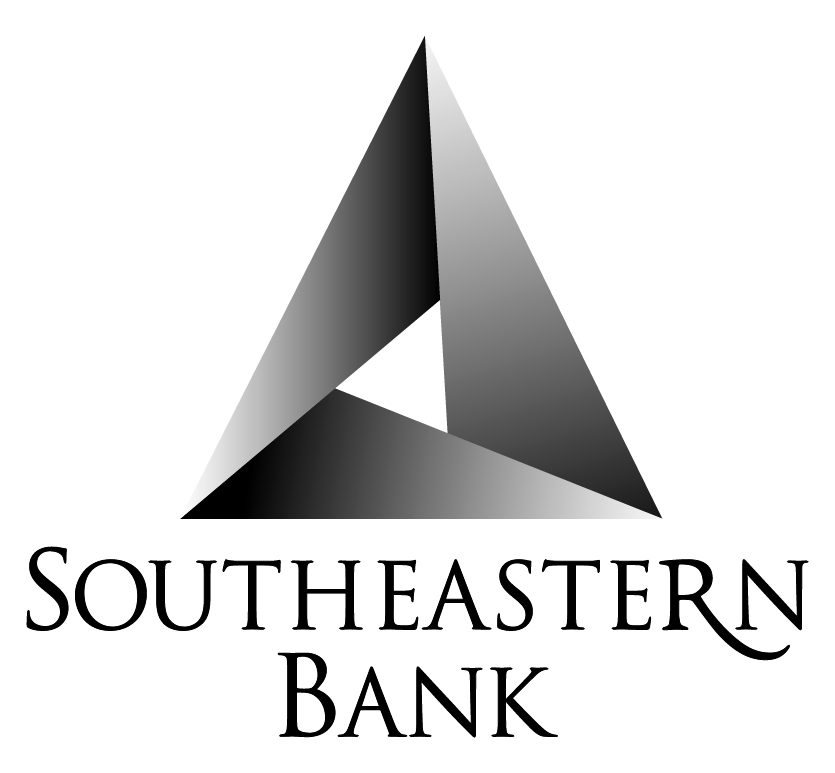 Easel Level
Ashantilly Center, Inc.  ashantillycenter.org
Darien McIntosh Chamber of Commerce  www.visitdarien.com
We appreciate our supporters and visit the link to the business/company. Thank You!