We are happy to announce that McIntosh Art Association is scheduled to re-open the Old Jail Art Center on Thursday, June 4th at 11 a.m.  To protect our many senior gallery host volunteers, we will operate on a limited schedule of Thursdays, Fridays, and Saturdays, 11 – 3 until further notice.  We look forward to the day that it is safe for all of our senior and high-risk volunteers to return to public places without fear of contracting the Coronavirus.  Until then, we will follow CDC guidelines to keep the Gallery germ-free and our volunteers safe, including the following measures:
1. If you have been sick or have run a fever in the 14 days prior to your intended visit, we respectfully ask that you delay your visit until a later date.
2. Social distancing while inside the art center is encouraged with no more than 8 guests entering at one time (Director plus volunteer bring the total to the 10 person limit).
3. Masks will be on-site for purchase and will be required to enter the art center (until further notice).  We will have a limited supply, so please bring your own if you can.
4. At the end of each day that we are open, the Old Jail will be disinfected with Lysol spray and wipes on high traffic surfaces (as well as periodically during the day between guests).
Regards,
Board of Directors
McIntosh Art Association
---
---
We are so pleased to have out Spotlight Artist Alice Woodruff June/July/August
Visit our Spotlight Artist Page for more information and a virtual tour of her exhibit.
---
The McIntosh Art Association had a wonderful experience hosting What Color is Water? Growing Up Black in a Segregated South during Black History month this February.  It was their most successful exhibit ever, in attendance and enthusiasm. In addition to the 33 paintings included in the museum exhibit, we took some of her new Once Upon a Time yarn paintings, both books, What Color is Water and Georgia Farm Life in the 1940's, and notecards with 8 different prints in each set.
Again, thank you so much for hosting What Color is Water?
Much Love,
Linda Wilburn
Annie Greene, Her Life and Yarn Art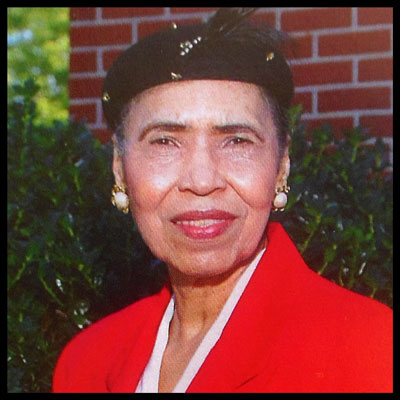 Annie Lucille Greene, Georgia native, painter, craftswoman, and retired educator, is best known for her yarn paintings. Her very recognizable style is distinguished by the use of colorful knitting yarns outlined in black embroidery thread. Her paintings frequently reflect culturally and socially relevant images of her life as an African American in the rural South. Her two museum exhibits are the yarn paintings upon which her two auto-biographical books are based.
Her first book, Georgia Farm Life in the 1940's, was published in 2005 to compile the stories of a collection of yarn paintings based on her memories of the summers of 1944 and 1945 spent on her grandparents' farm in Adel. This collection had already been exhibited in many Georgia Museums.
Annie Greene tells her life story from youth until after desegregation in her second book, What Color is Water? Growing up Black in a Segregated South. She spent her childhood in Hinesville, finished high school in Hogansville, attended Spelman College in Atlanta, completed her undergraduate degree at Albany State College, began teaching in Thomasville in 1954, then took a job in LaGrange in 1955 where she taught until her retirement in 1989. She earned a master's degree in art education from New York University in 1961 because the State of Georgia gave her an out-of-state tuition voucher. Many southern states used tuition vouchers to avoid the expense of providing "separate but equal" postgraduate educational opportunities for blacks.
She and her husband Oliver raised their family and continue to live in LaGrange Georgia.
Visit https://anniegreene.com/anniegreenemuseumexhibits
Sales online @ https://artisansonthesquare.gallery
---
New members are always welcome!
Please join/renew today!
---
A BIG THANKS TO ALL!
We had a great turn out for our fundraiser despite the weather!
A big thanks to Photographer Laurie Poole. She really captured the evening with so many smiling, happy faces.
Look for dates on our 2020 Ball in the spring of 2020!
---


Guided Studio Painting & Drawing
Wednesdays, 1 to 3 pm
At The Old Jail Art Center
404 North Way, Darien
$80 per month
(Begins 8/7 and pro-rated for August only)
Bring your art supplies and canvas or paper.  This freestyle class will focus on a chosen subject or allow independent projects with rotating instructors offering guidance.  This is a great intro for newbies, but all skill levels are welcome.
Call 912-437-7711 to sign up
---
New members are always welcome!
Please join/renew today!
---
Many thanks to the Georgia Council for the Arts Visit their website at http://gaarts.org
---
Always Free Admission!
Hours of Operation Mon-Sat 11:00 am-3:00 pm
---
2019 Membership information can be found by clicking here.
If you would like to be a member and help support the McIntosh Art Association, click on appropriate Adobe PDF file below for regular membership or corporate membership. This will open in your web browser please print and fill out. You may also "right-click" and save to your computer. You can also stop by MAA at anytime to signup!
The mission of the McIntosh Art Association is to promote visual arts and other artistic disciplines in the greater McIntosh area.  Additionally, MAA seeks broad-based partnerships with other like-minded organizations and individuals within the local community to encourage support for cultural, historical, and creative endeavors.
Click here for a map to our location or call 912-437-7711 for more information.
---
 Welcome our 2019 Corporate Sponsors
Masterpiece
Canvas
Pallet Level
 Paintbrush Level
Crescent Equipment Co.   crescentmarineaccess.com
Darien Telephone Co.  www.darientel.net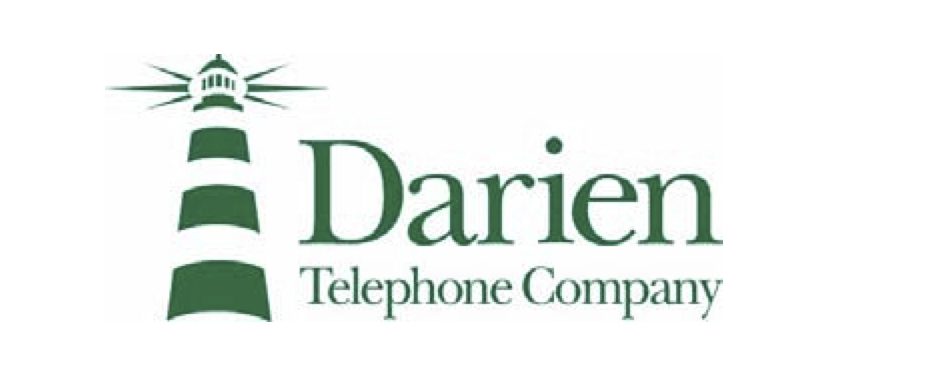 Southeastern Bank  www.southeasternbank.com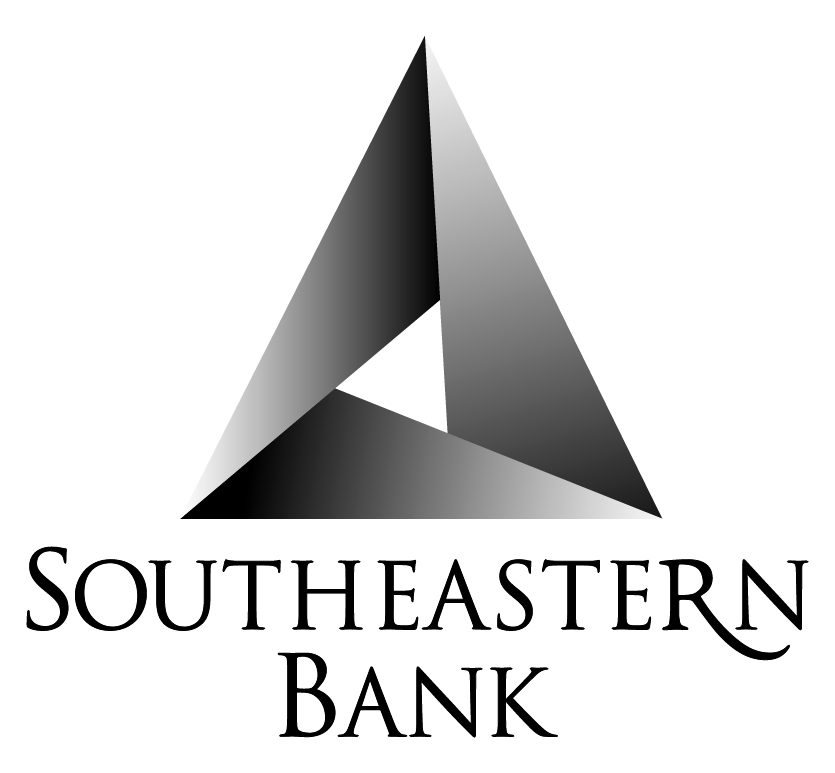 Easel Level
Ashantilly Center, Inc.  ashantillycenter.org
Darien McIntosh Chamber of Commerce  www.visitdarien.com
We appreciate our supporters and visit the link to the business/company. Thank You!