Be sure to come see us during The Darien Fall Festival Nov 2nd and 3rd, 2019

A BIG THANKS TO ALL!
We had a great turn out despite the weather!
A big thanks to Photographer Laurie Poole. She really captured the evening with so many smiling, happy faces.
Look for dates on our 2020 Ball in the spring of 2020!
---
Our Calendar Contest has wrapped up, thanks to all.
---


Guided Studio Painting & Drawing
Wednesdays, 1 to 3 pm
At The Old Jail Art Center
404 North Way, Darien
$80 per month
(Begins 8/7 and pro-rated for August only)
Bring your art supplies and canvas or paper.  This freestyle class will focus on a chosen subject or allow independent projects with rotating instructors offering guidance.  This is a great intro for newbies, but all skill levels are welcome.
Call 912-437-7711 to sign up
---
An Intro to Pastels II
November 23rd, 2019
(register by 11/21/2019)
10 a.m. – 1 p.m.
Old Jail Art Center
404 North Way, Darien
Artist Micah Goguen will guide us through the basics and application methods for pastel. We will be creating this woodland scene together using an 11×14 Ampersand Pastelbord and a 24 set of Gallery Pastels (both supplied).
Students from his September workshop may bring their pastels from that class and receive a $10 discount.
No experience is necessary, although your painting experience will come in handy if you have it.
$60 covers supplies and instruction. 
Call 912-437-7711 to register by Thursday, Nov.21. Space is limited.
---
New members are always welcome!
Please join/renew today!
---
Many thanks to the Georgia Council for the Arts Visit their website at http://gaarts.org
---
Always Free Admission!
Hours of Operation Mon-Sat 11:00 am-3:00 pm
---
2019 Membership information can be found by clicking here.
If you would like to be a member and help support the McIntosh Art Association, click on appropriate Adobe PDF file below for regular membership or corporate membership. This will open in your web browser please print and fill out. You may also "right-click" and save to your computer. You can also stop by MAA at anytime to signup!
The mission of the McIntosh Art Association is to promote visual arts and other artistic disciplines in the greater McIntosh area.  Additionally, MAA seeks broad-based partnerships with other like-minded organizations and individuals within the local community to encourage support for cultural, historical, and creative endeavors.
Click here for a map to our location or call 912-437-7711 for more information.
---
 Welcome our 2019 Corporate Sponsors
Masterpiece
Canvas
Pallet Level
 Paintbrush Level
Crescent Equipment Co.   crescentmarineaccess.com
Darien Telephone Co.  www.darientel.net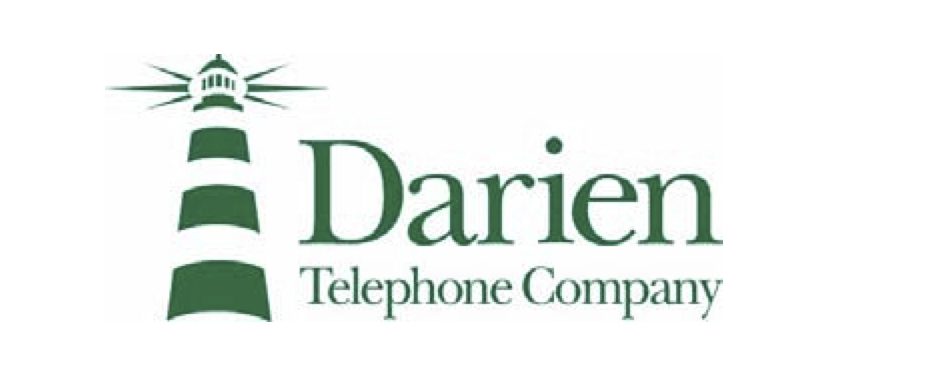 Southeastern Bank  www.southeasternbank.com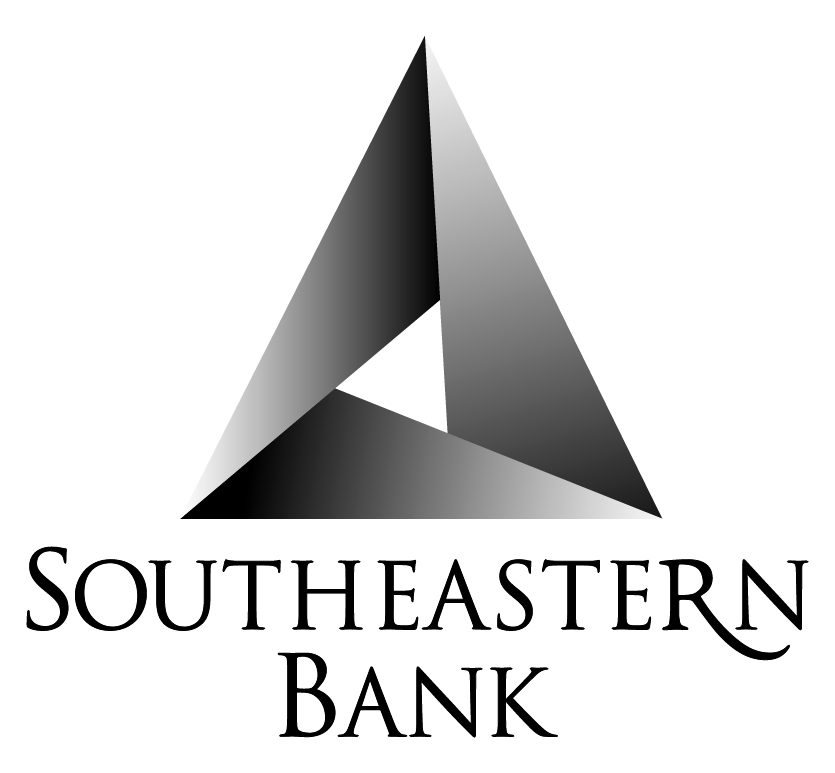 Easel Level
Ashantilly Center, Inc.  ashantillycenter.org
Darien McIntosh Chamber of Commerce  www.visitdarien.com
We appreciate our supporters and visit the link to the business/company. Thank You!