Dear Volunteers, Artists and Supporters,
With the rapid spread of the Covid-19 virus in our state and with the many visitors we receive from places far and near, McIntosh Art Association will be closing the Old Jail Art Center thru Saturday, April 4th for the health and safety of our volunteers and visitors.  We will reassess the situation at that time to evaluate reopening or extending the closure.  We wish you all good health and safety, and hope you will visit our gallery and gift shop when we reopen.  We look forward to many fun events ahead, including our Masquerade Ball with Sapelo Hammock Golf Club planned for October 17th. 
Thank you for your continued support!
Regards,
Board of Directors
McIntosh Art Association
---
Cheers to 38 years!
38th Anniversary Sale
All week long, take 38% off bottles, wine sets, and more. Use code "  38YEARS  " at checkout to apply discount.
We love Wine Insiders! Now you can access exclusive and hard-to-find wines from award-winning winemakers around the world, delivered right to your door. Here's $38 off your first order of $75+. You can thank me later 🙂 
For every order made with this link this week we will get 5$ to MAA.
Support your Local Nonprofits during the times of uncertainty.
https://bit.ly/WineInsider4MAA
---
---
New members are always welcome!
Please join/renew today!
---

Raven Waters, Spotlight Artist March 1-31, 2020
A native of Rochester, New York, Raven Waters settled in coastal Georgia on his family's farm in 2008. Waters came to fine art later in life, earning his BFA from Georgia Southern University in 2019. Waters works mainly in watercolors and oil. The subjects to which he returns time and again are landscapes, birds (especially water birds), native pollinators, rural architecture, cityscapes, and portraits of interesting people. Waters prefers to work All Prima (wet in wet, finished in a single setting), creating texture with a brush or palette knife, but also in layers of paint, blending one layer into the next. Painting with bright colors, nearly the brightness of straight-out-of-the-tube, brings attention to the physical strength and endurance of the subjects, connecting each to an artifactual world and the physical body.
---
---
Mandy Harrison
Darien-McIntosh County Chamber of Commerce
President
(912) 437-6684
For immediate release:
Let me preface my remarks by reinforcing that the health and safety of our community, volunteers, festival attendees, vendors and performers is our top priority.
​After careful consideration, we have been advised by the Department of Health, the District Board of Health, City and County Officials as well as the Chamber of Commerce Board of Directors that is it necessary to POSTPONE the 2020 Blessing of the Fleet event at this time due to the global concerns over the COVID-19 virus.
​The new date of the event will be announced as soon as possible.
​We will be contacting ALL sponsors and vendors as soon as possible.
​For additional information please contact The Darien-McIntosh County Chamber of Commerce (912) 437-6684.
---
A BIG THANKS TO ALL!
We had a great turn out for our fundraiser despite the weather!
A big thanks to Photographer Laurie Poole. She really captured the evening with so many smiling, happy faces.
Look for dates on our 2020 Ball in the spring of 2020!
---


Guided Studio Painting & Drawing
Wednesdays, 1 to 3 pm
At The Old Jail Art Center
404 North Way, Darien
$80 per month
(Begins 8/7 and pro-rated for August only)
Bring your art supplies and canvas or paper.  This freestyle class will focus on a chosen subject or allow independent projects with rotating instructors offering guidance.  This is a great intro for newbies, but all skill levels are welcome.
Call 912-437-7711 to sign up
---
New members are always welcome!
Please join/renew today!
---
Many thanks to the Georgia Council for the Arts Visit their website at http://gaarts.org
---
Always Free Admission!
Hours of Operation Mon-Sat 11:00 am-3:00 pm
---
2019 Membership information can be found by clicking here.
If you would like to be a member and help support the McIntosh Art Association, click on appropriate Adobe PDF file below for regular membership or corporate membership. This will open in your web browser please print and fill out. You may also "right-click" and save to your computer. You can also stop by MAA at anytime to signup!
The mission of the McIntosh Art Association is to promote visual arts and other artistic disciplines in the greater McIntosh area.  Additionally, MAA seeks broad-based partnerships with other like-minded organizations and individuals within the local community to encourage support for cultural, historical, and creative endeavors.
Click here for a map to our location or call 912-437-7711 for more information.
---
 Welcome our 2019 Corporate Sponsors
Masterpiece
Canvas
Pallet Level
 Paintbrush Level
Crescent Equipment Co.   crescentmarineaccess.com
Darien Telephone Co.  www.darientel.net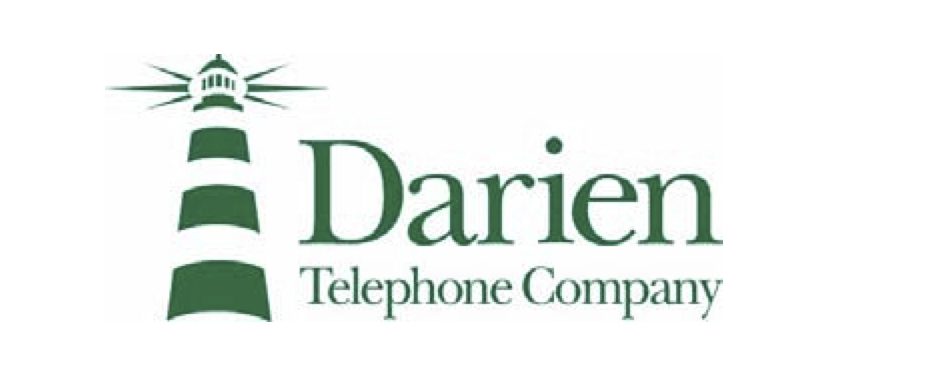 Southeastern Bank  www.southeasternbank.com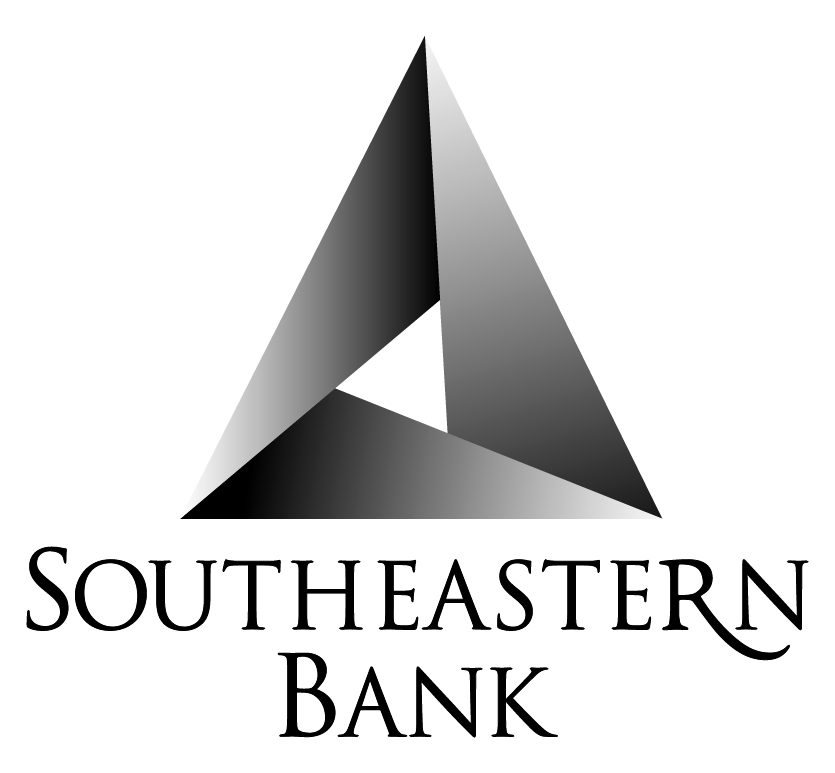 Easel Level
Ashantilly Center, Inc.  ashantillycenter.org
Darien McIntosh Chamber of Commerce  www.visitdarien.com
We appreciate our supporters and visit the link to the business/company. Thank You!